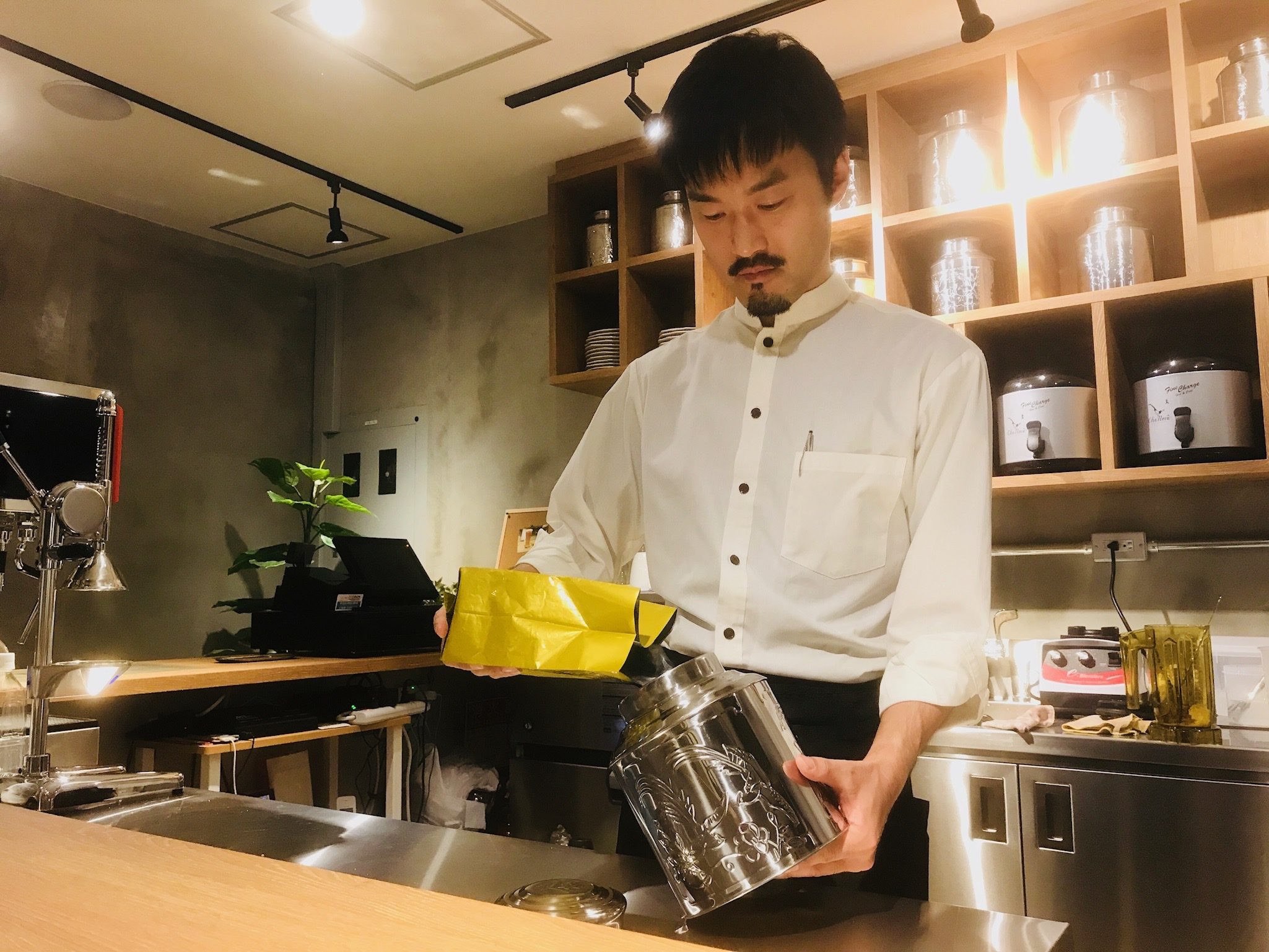 Owner's Profile
Naoya Inoue
After graduating from Meiji University, I worked at a trading company.
In charge of international tradings between Japan and Taiwan, China and other countries. Besides work, I learn about Taiwanese tea and notice the depth and possibilities.
Acquired qualification as China National Certified Evaluation Tea sommelier / Tea Ceremonist.
To deepen the understanding of Taiwanese tea, I went abroad to Taiwan alone.
While working for a famous tea gallery and training for Taiwanese tea,  also went to the fields to learn production.
I joined a Japanese company and launched a whole new beverage business.
Returning to Japan at the end of 2016. On 23rd September 2017, I opened Cha Nova at Ginza,Tokyo.